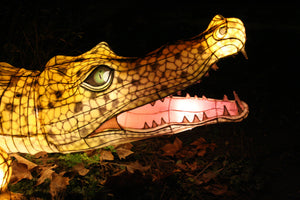 Are you dealing with a challenging investor or board member in your company who leaves you feeling demeaned, marginalized, disrespected?
Or are you, as a founder, dealing with something more aggressive such as a hostile takeover attempt of your NGO or company?
Founder's Insight co-founders have both experienced hostile takeovers and attempted take-overs of our companies and are available to work with you, one-on-one, to help you navigate the complicated and quite often hostile landscape of this type of situation. 
Schedule an appointment with us and let's help you develop a plan that is effective and protects you from further harm.